In order to celebrate the centenary of the Radio Society of Great Britain, LEFARS will be QRV as G100RSGB from Aylmers Farm, Old Harlow, Essex, CM17 0NE this coming Sunday and Monday, 28th and 29th July 2013. Club members will be arriving at Aylmers Farm on Friday night and on Saturday we will be active as GX4ONP/P. All-comers, especially guest operators, are welcome to attend.
We hope to work many stations over the course of our activation so please keep an eye-out on the G100RSGB alert page (http://rsgb.org/main/operating/centenary-station/alerts-spots), on Twitter (@g100rsgb) and on the DXcluster…
73, Marc Litchman – G0TOC
Secretary, LEFARS
29th July 2013 – Some photos from G100RSGB at Aylmers Farm, Old Harlow, Essex.  (from John G8DZH)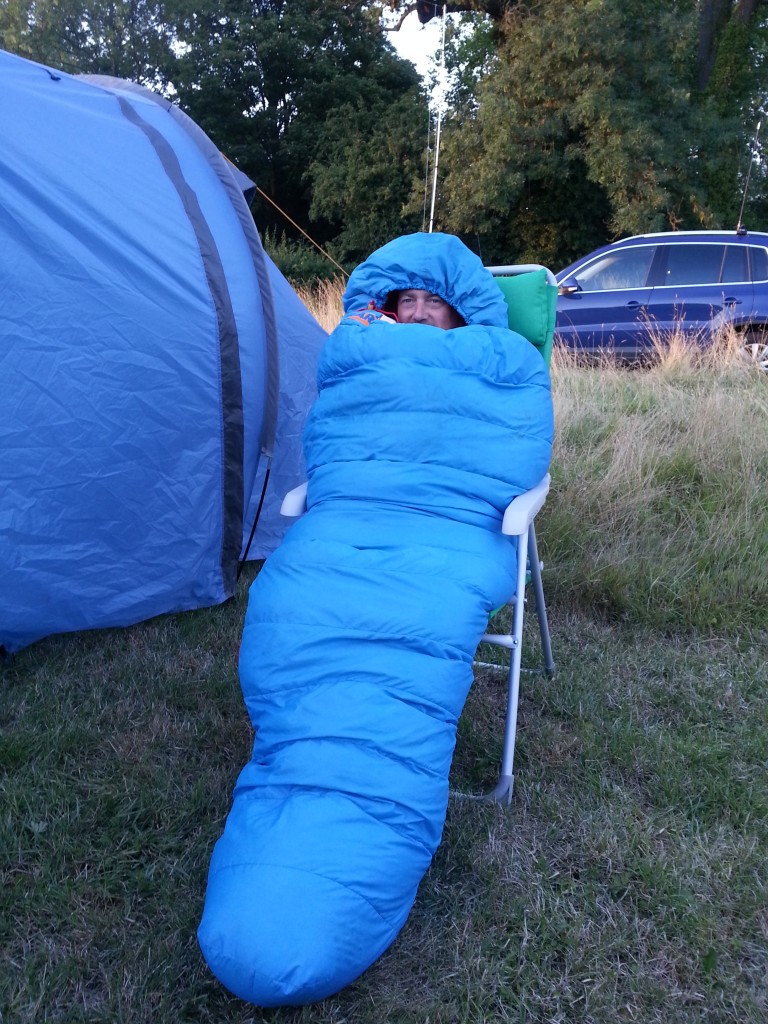 There will be a report, and a copy of the G100RSGB logs  (plus GX4ONP/P logs for Sat 27th July) soon.
73
John G8DZH