Last Sunday (19th May) I took advantage of the sun and entered in the first back packer series of the year. The series is all around operating outdoors with a battery and low power. If you can trek up a mountain or a hill that's fine, but you don't have to in order to take part. The contest is suited to M3 and M6 operators, the power category is either 3 or 10w.
Read the rules online, its not complicated the exchange is serial, location and first two letters of your postcode.
http://www.rsgbcc.org/cgi-bin/contest_rules.pl?year=2013&contest=144backpack1&seq=
A typical exchange would be "you 57 001 in JO01DP postcode CM"
I took part from Brentwood, hardly a hilltop and setup a station, with John M0UKD. All operators have to be RSGB members, if you are not a RSGB member then you can take part, give away points and submit a check log but you can't enter the contest "as such"
The other advantage of this event is it only lasts 4 Hrs, they usually start at 12 and finish at 4.
The basic setup used was Icom 7000, 6m pole, 9E portable beam. Power was from a battery. We operated in the 10w category.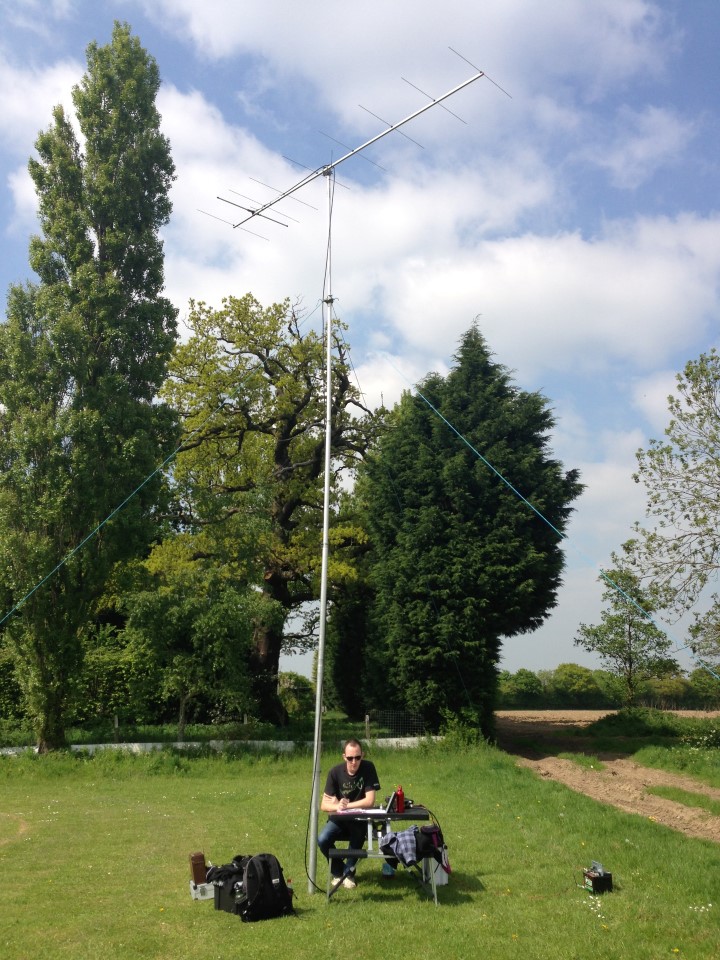 We worked 43 station including 2xDL, GD, GW, MM and ON best DX for the day was DF0WD at 560Km.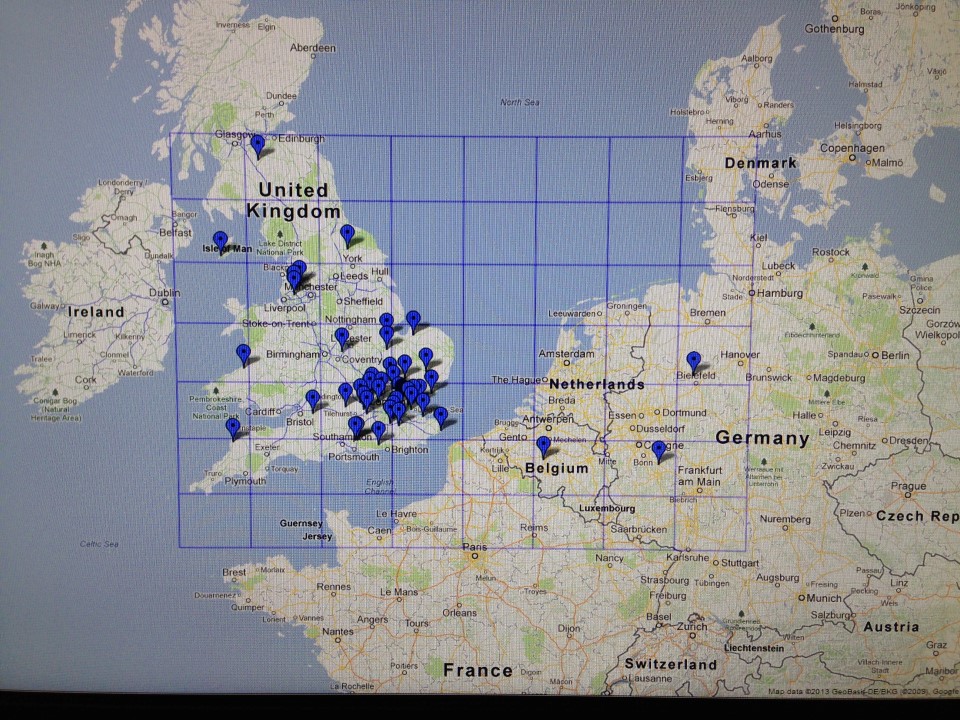 You can see our claimed score, and how others done  here
http://www.rsgbcc.org/cgi-bin/claim.pl?Contest=1st%20144MHz%20Backpackers&year=2013
Be sure to check out the contest calendar, and even if you can't get out /P maybe give some points away…
http://www.rsgbcc.org/cgi-bin/readcal.pl
73 Dave
M0TAZ (email: m0taz@lefars.org.uk)