I decided to build one of the K6XX data leads using SMT. First, the circuit.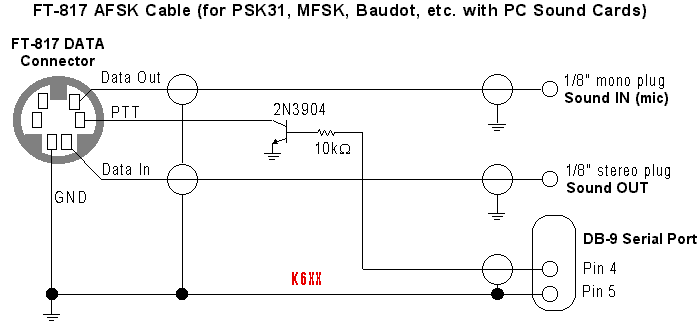 Next, A nice copper clad board, begging for the hacksaw.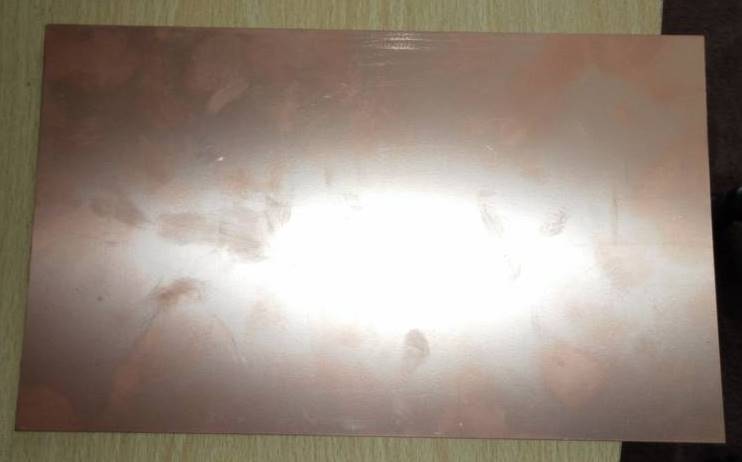 Like a knife through butter.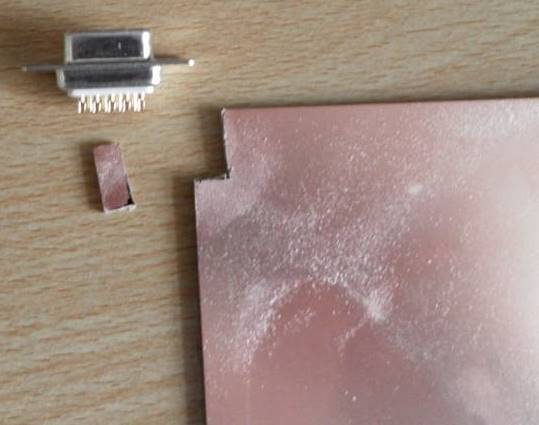 The Circuit design is now cut into the board using a Stanley knife.

A 10k ohm 0805 resistor and MMTB3904, waiting to be mounted onto their new home.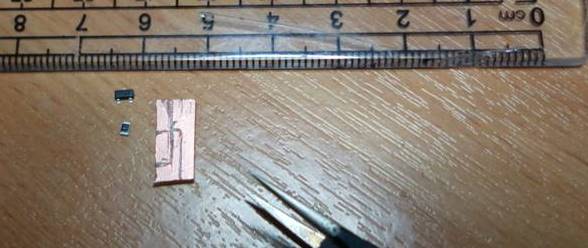 Home sweet home.

The board is now soldered to pins 4 and 5 of the DB9 (PTT control).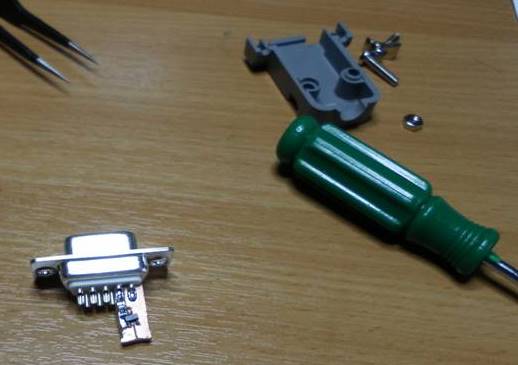 Fits very nicely into the DB9 Hood.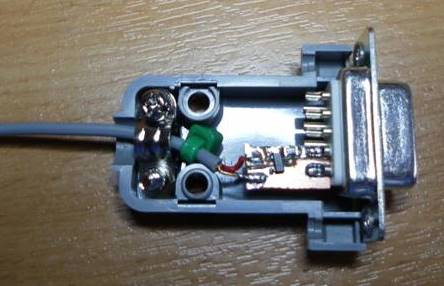 A 40dB pad added into the mic plug for the pc sound card; a 100 ohm resistor to ground and 10k ohm to tip (both resistors joined at top).

Finished.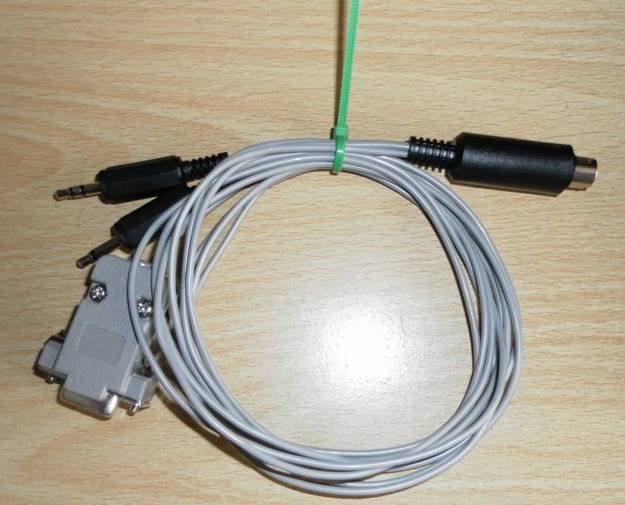 Further reading:
Other technical articles by Bob K6XX here
FT-817 page from the K6XX website here
73
Derek M0XDC  (email: m0xdc@lefars.org.uk)