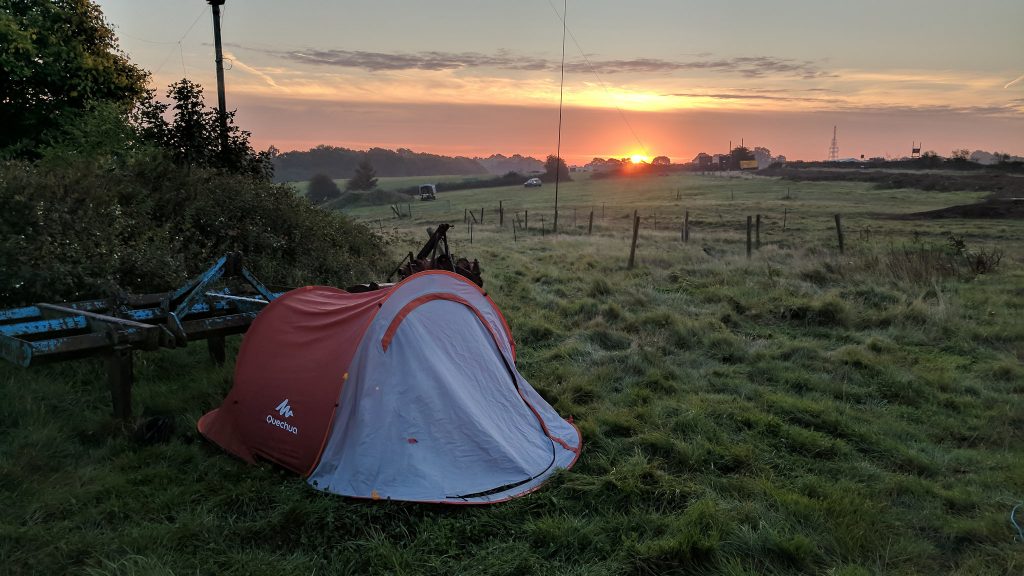 The SNBCG took part in the CQWW RTTY contest over the weekend of 23/24 September. The weather was set to be fair, so we decided to operate outdoors using the portable tent. The Icom 7100 and 7600 were pressed into service and with the help of the Expert 1.3 KFA solid state linear delivering 400w RTTY.
Antenna choice was a 40m vertical with elevated radials and an 80m dipole @ 30m.
You can see the pictures, and read the report online.