On Sunday the weather looked good for a spot of portable operating. The RSGB 70 MHz contest runs for just 2 hrs, but if the weather is nice it's always good to operate out portable.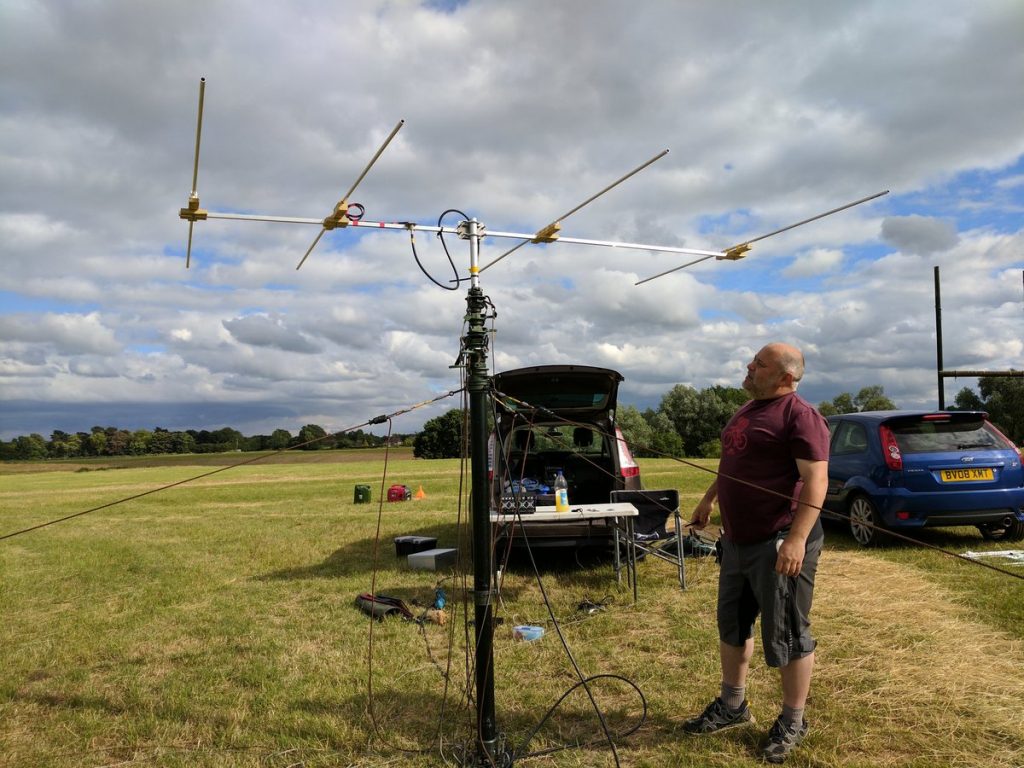 Using a high gain 4e beam and a solid state amplifier.
You can read the operating report and see further pictures here. 
Dave M0TAZ