Dave G7UVW recently purchased a KiwiSDR on a Kickstarter project back in 2016, like many of these projects your not sure exactly what your getting until it turns up. Once Dave had received his unit and added it to SDR.hu it was clear the web interface was very well designed.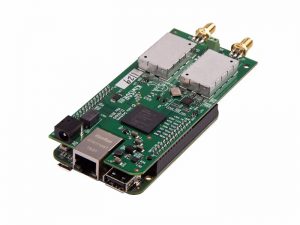 You may ask why do we need another SDR?
Why not try it and see for yourself.
4 independent receivers, with access from anywhere in the world.
Ive coupled it to a Wellbrook loop antenna, as these have good performance over the entire HF spectrum.
You can read more about the setup and motivation for the project online.
Find other SDR to monitor around the world.
Or listen to my SDR online.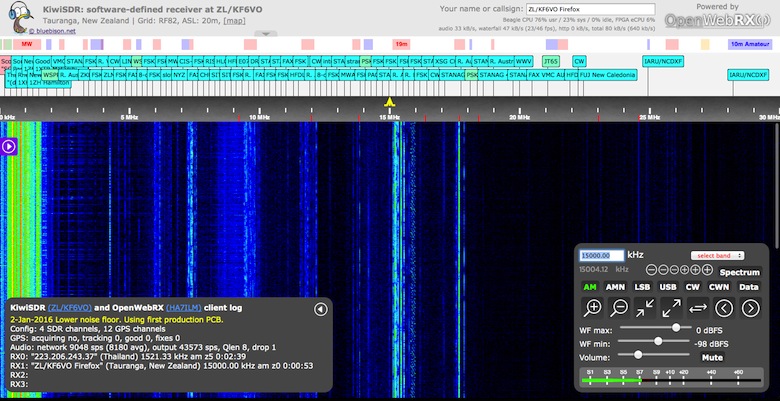 Remember it only has 4 slots, so if busy you will need to bookmark and try a little later. Hope you find it useful and interesting, the ability to see the entire HF spectrum is very novel.
Dave M0TAZ