I have added multi band options to the U3S recently. Part 2 of the project deals with the addition of the switched LPF relay board and additional LPF.
You can read the story of the construction, thankfully without the addition of any smoke.
You can read Part 2 here.
If you missed Part 1 and you want to catch up with the start of the project I have linked that for your delight..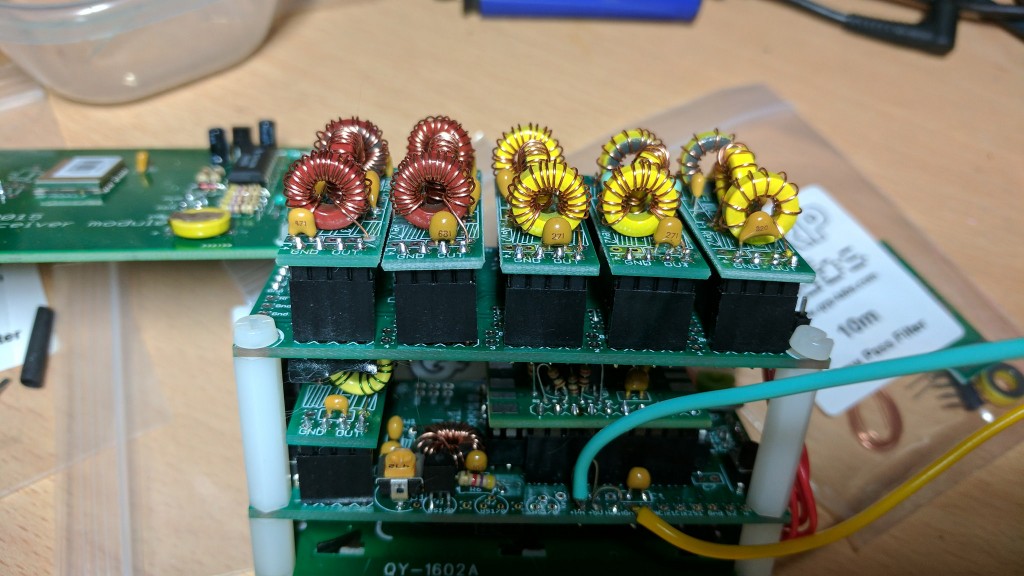 .