Once again blessed with excellent weather, members of LEFARS came out to play some radio in the sun. Members operated on 144, 70, 50, 28, 21, 14, 7 and 3.5 MHz at various times over the course of the weekend.
The fine weather and hot conditions required regular trips to the public house to avoid dehydration. Here you can see members taking a well earned rest.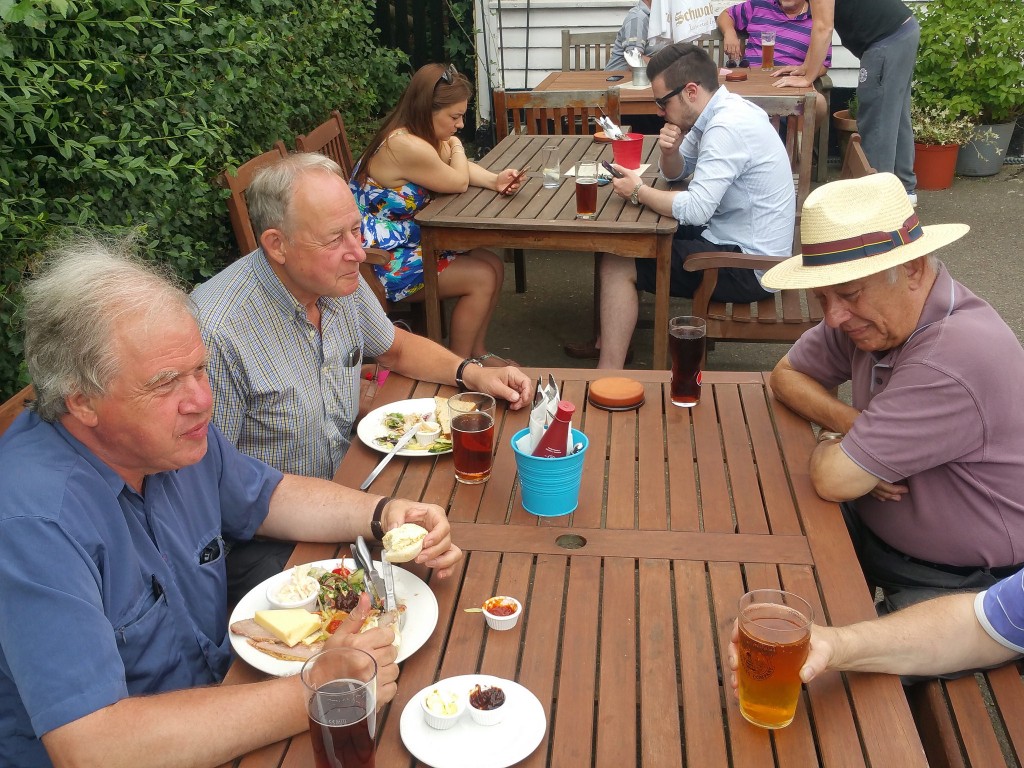 We even enjoyed a visit from the great man.
Further pictures and operating report can be seen on Dave M0TAZ  blog site.