LEFARS activated GB0TBW from Trinity Buoy Wharf this weekend, 17th/18th August as participants for the first time in the International Lighthouse / Lightship Weekend.
WAB: TQ38
MH Loc: JO01AM
ILLW: UK0030

On Saturday 95 stations were worked on HF (40m SSB) including 15 ILLW stations. The 2m FM station made 30 contacts. Sunday was busier for HF with 152 contacts but only 11 on 2m. 5 ILLW stations were were also worked.
Totals. 247 HF. 41 VHF (2m). 20 ILLW stations (all HF).
Sunday 18th August 2013 – activity log
11:58Z Martin 2E0UKL and John M0JGR worked on 2m.
12:22Z Dave G4FKI worked on HF
12:28Z Dave M0TAZ worked on HF
12:40Z Dave M0TAZ worked on 2m
12:47Z Wayne G4YOH worked on HF
13:05Z Visit by Dave G4BUO – with QSL card for earlier QSO!!
13:10Z Over 100 QSO's on HF today (Sunday).
13:40Z David G7UVW worked on HF
13:43Z Brian 2E0FHU/M worked on 2m (Gants Hill)
13:48Z Ben 2E0TBW worked on 2m
14:22Z Marc G0TOC receives audio file from George PA/M1GEO (Rx only) – GB0TBW heard 59 in The Netherlands
14:35Z 119 contacts in the HF log (Sunday).
14:40Z  GB0TBW is on 7.1280MHz SSB and monitoring 145.500MHz FM
14:43Z Keith G1HEQ worked on HF
14:48Z John 2E0RMM worked on 2m
14:51Z Wayne G4YOH worked on 2m
15:03Z Paul M0PHO worked on HF
15:30Z Time to close and pack up… HF and VHF stations are off air.
[Update 19th August]
More details to follow…. here's a few photos taken over the weekend.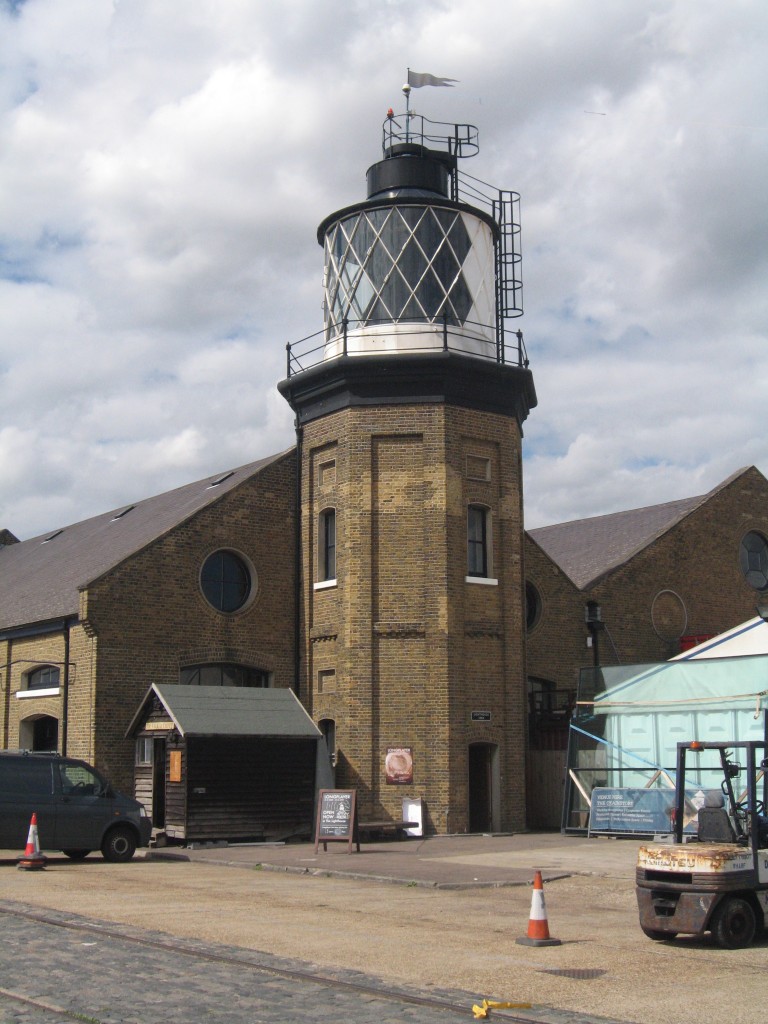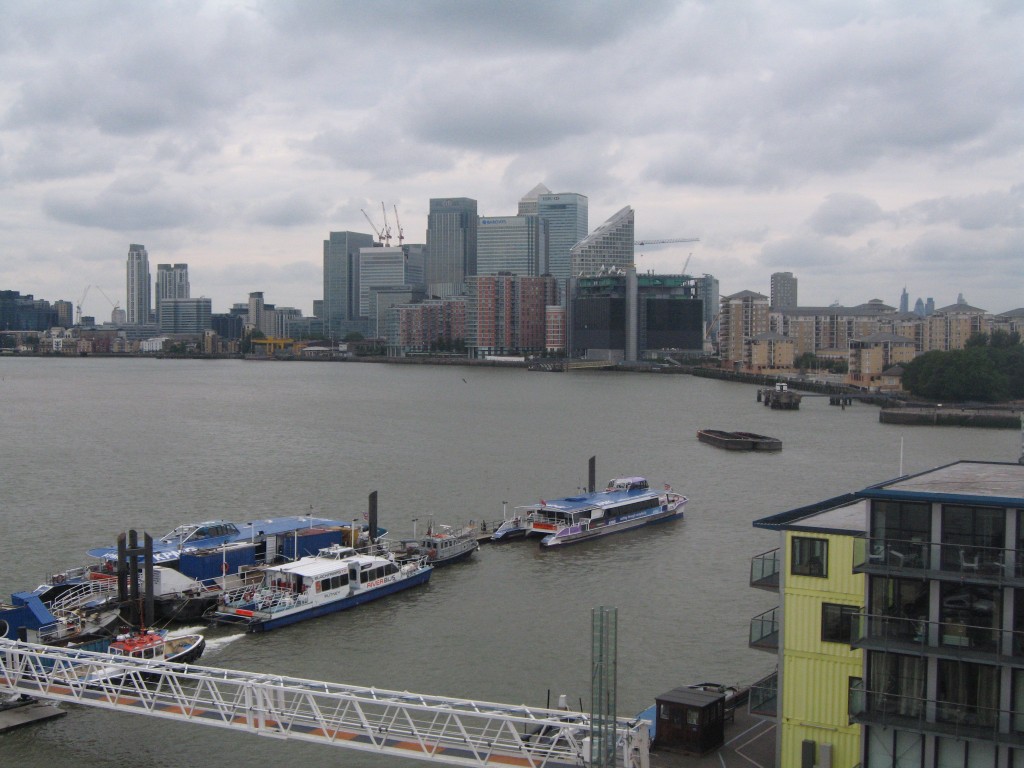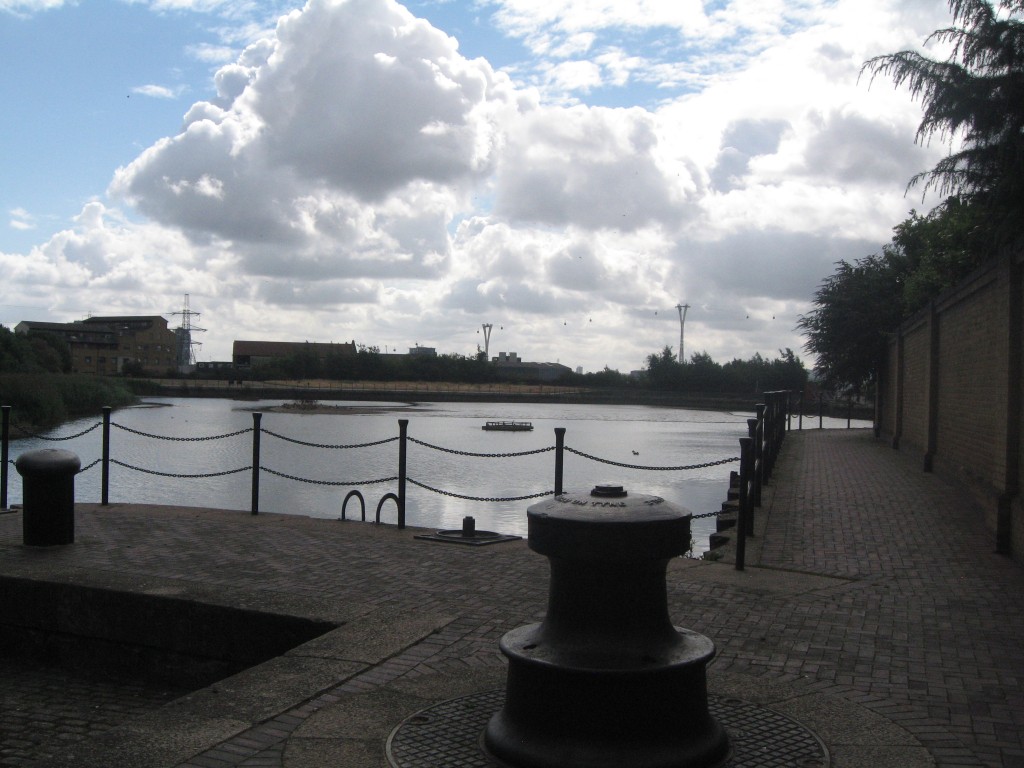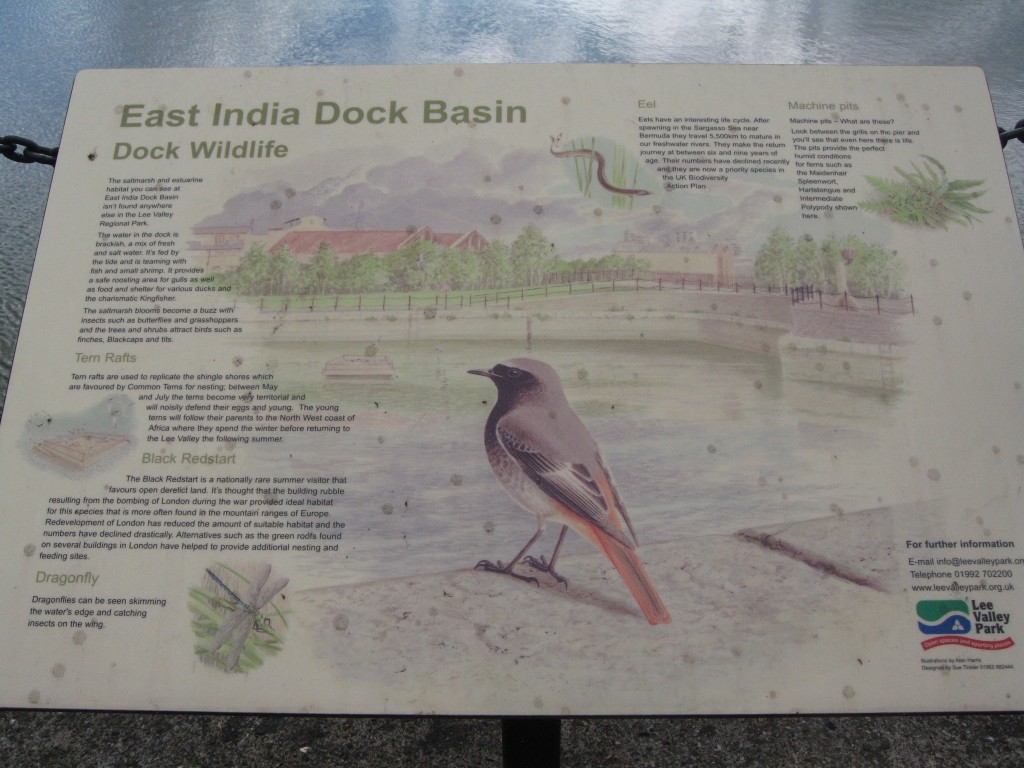 [all photos above by John G8DZH]
URLs…
Trinity Buoy Wharf
http://www.trinitybuoywharf.com
ILLW
illw.net
QRZ info
http://www.qrz.com/db/GB0TBW
73
John G8DZH