CQ LEFARS...
LEFARS Nets
LEFARS 2m FM nets convene on Thursday evenings, at 2000hrs and on Sunday mornings, at 0930hrs on 144.725MHz +/- QRM. Please check in.

LEFARS also hold a net every Wednesday evening at 2000hrs on DMR Brandmeister TG 23511

LEFARS Club Meetings
Click here for details of the next club meeting at All Saints House:

LEFARS Newsletter
The latest LEFARS Newsletter in PDF format.






IN MEMORIAM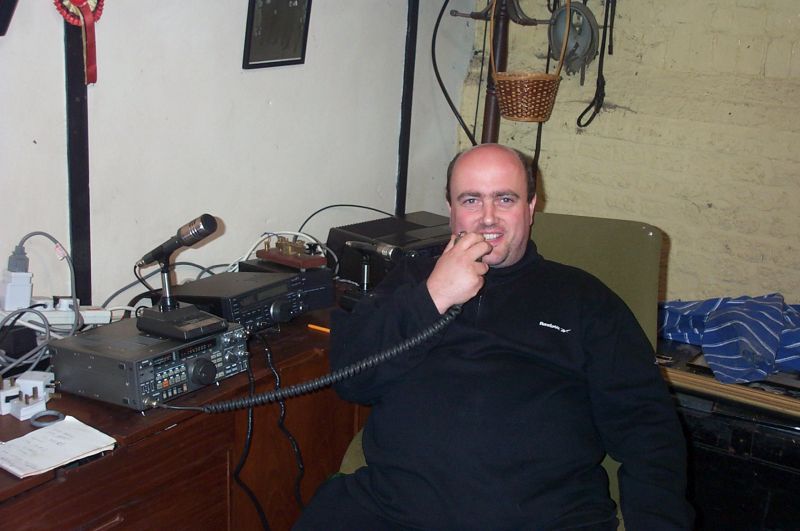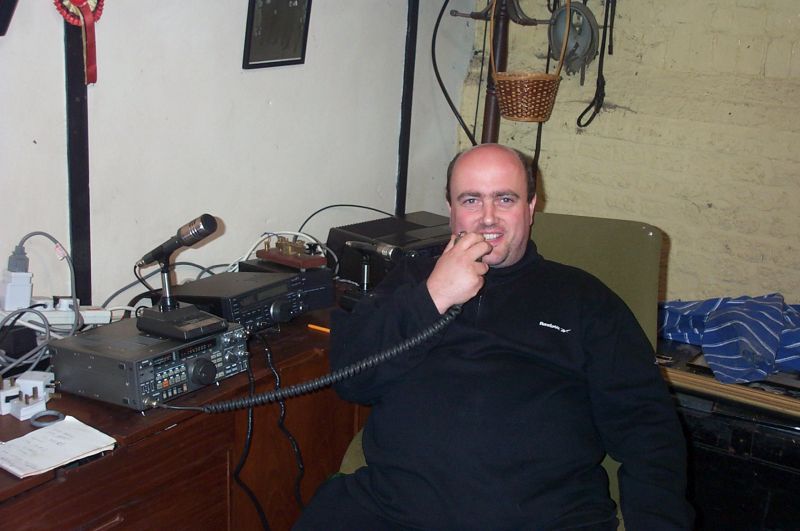 Marc Litchman G&OslashTOC.
28.02.1963 ‐ 29. 03.2020.
Member of LEFARS, RSGB, Sea Cadet Corps, RNARS, London Group HMS Belfast.
---
Funeral Details.

More details here.

Donations to Barts Health NHS Trust via the Funeral Director's donations page (click here). Please enter 'Litchman' for the correct page.
Coronavirus (COVID-19)


18th March 2020. Due to the COVID-19 pandemic, meetings at All Saints House and other events have had to be cancelled until further notice.


---
Amateur Radio Licence Training Courses and Exams...
Foundation Licence
Intermediate Licence
Advanced Licence

1st September 2020. Due to the ongoing COVID-19 pandemic and continuing closure of our base at All Saints House, all training and exams have had to be cancelled until further notice.

Further details are on the training page. or click here to contact the LEFARS training team.

4th September 2020. For latest information on remote invigilation exams and online training, the Student Information section of the RSGB website has recently been updated. Click here to view.



---



Marc Litchman G&OslashTOC SK



Marc Litchman G&OslashTOC passed away on Sunday evening 29th March 2020. Marc had been in poor health for several months and didn't recover from a major operation after a lengthy period in Intensive Care at St. Barts Hospital, London.

Joining LEFARS in 1995, Marc had many roles within LEFARS but most members knew him as the friendly welcoming Training Manager (Exam Secretary) on joining the club. Over 40 Foundation, 32 Intermediate courses and many exams at all levels. Whilst the RSGB HQ was at Lambda House, Potters Bar, he undertook a supporting role in the QSL bureau sorting cards (along with John Short G1DJI and David Aldridge G3VGR) and afterwards as G7 Series QSL Sub-Manager. Marc liked QSL cards! He had boxes of them in his house as XYL Lorraine will attest.

Marc was also LEFARS Secretary for many years, until 2018, and its QSL manager. Part of his legacy is the series of cards we have for the varied events the club participated in. Marc created the Club's website and maintained it, as part of the Admin team at LEFARS, until recently when he left the committee as his health began to fail.

Marc also had key roles with the RNARS (affiliated) London (HMS Belfast) Group, RNARS QSL Manager and latterly Chingford Sea Cadets as Radio Instructor.

The committee and members of LEFARS pass on their sincere condolences to Marc's widow Lorraine and children. A condolences card has been sent.


John Ray G8DZH
LEFARS Newsletter Editor


---

From Lorraine Litchman, original post was on on the LEFARS Facebook page on 23rd April.

Marc' funeral will be on Thursday 30th April at 2:30pm. Due to the current situation with this horrible virus, numbers are limited. He will be arriving at our house at about 1.45pm. If you wish to and pay your respects as Marc starts his journey, you are more than welcome to come to our road but there will be a no contact rule and 2 metre distance in place.

We also have a link that will allow you all to watch Marc's funeral from your homes. (details opposite)

I would like to take this opportunity to thank each and everyone of you on behalf of myself and all of the children for all of the cards, flowers and support at such a devastating sad time in our lives. Marc was loved and respected by so many; his memory will live on.